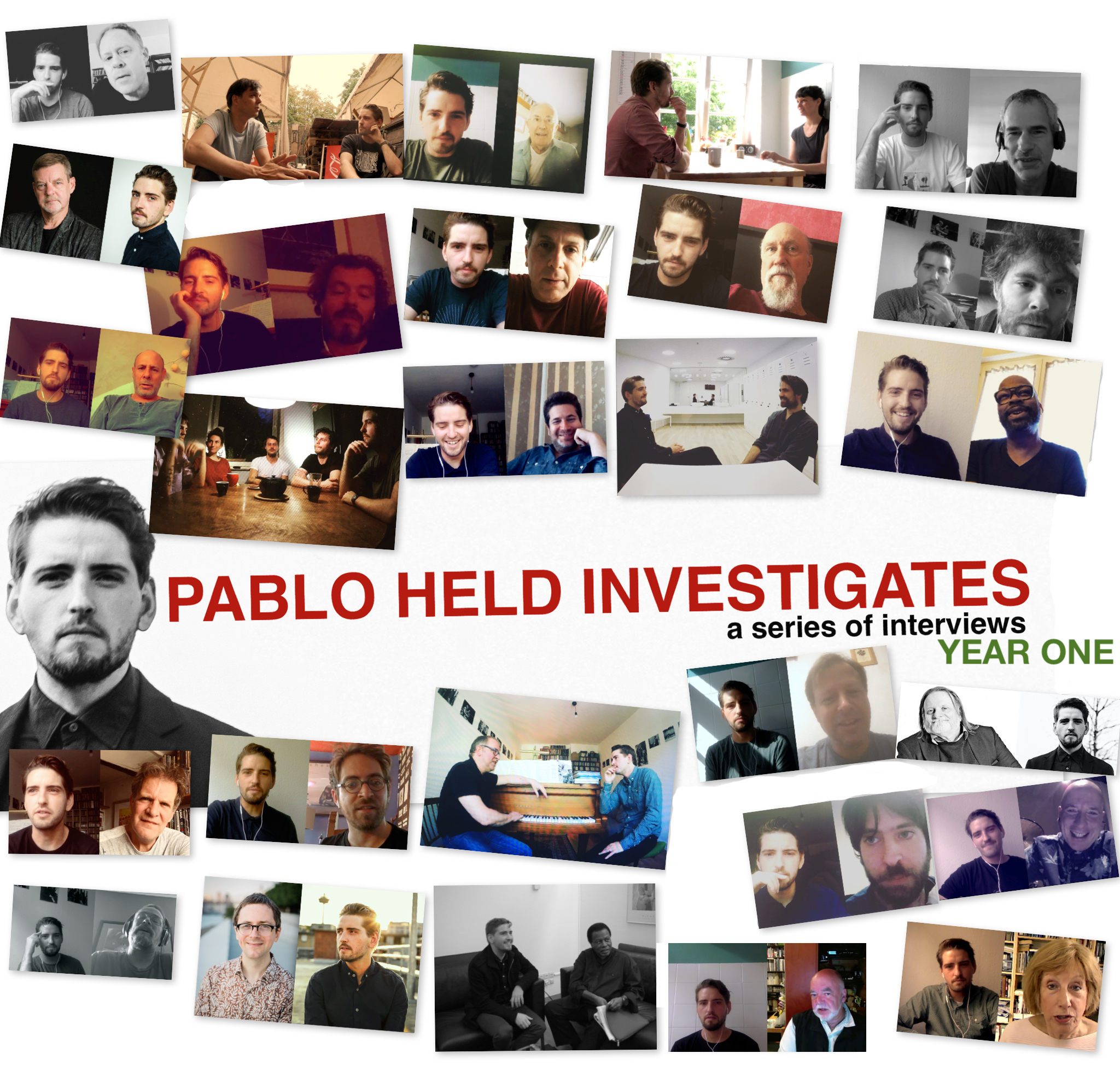 It has been one year since I shared my first interview here! My conversation with maestro Wayne Shorter was the one that got the whole thing started.
Since then I've posted 27 interviews with some of my favorite musicians on the planet. Without a doubt this was one of the biggest learning experiences of my life and I still haven't fully processed all the things I've encountered along the way! I'm very thankful for all my friends (and family!) who have supported me and given me the confidence to continue. Also I'd like to thank Samuel Gawlowski for doing an incredible job with transcription & translation for the series. Furthermore thanks to the German jazz magazine Jazz thing for publishing a couple of my conversations throughout this year.
My deep gratitude goes to all of you who have been checking out the interview series, it means a lot! And last but not least I'd like to thank all the incredible people I got to talk to!!! There's more interviews on the way, promise!